Nutritious and chock-full of protein, fiber, and iron, all beans are a vegan's best friend. In many vegan diets, you'll find these six beans.
Chickpeas (Garbanzo beans)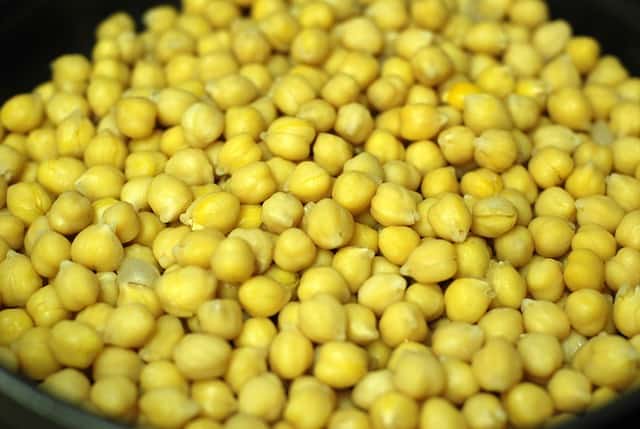 Chickpeas have a potato-like texture and are great in curries, stews, soups, and even blended for mock tuna sandwiches. Dry chickpeas can also be ground into a flour for gluten-free baking. Nutritionally speaking, chickpeas are high in molybdenum, a trace mineral that is used as a cofactor for various enzymes in the body.
Black beans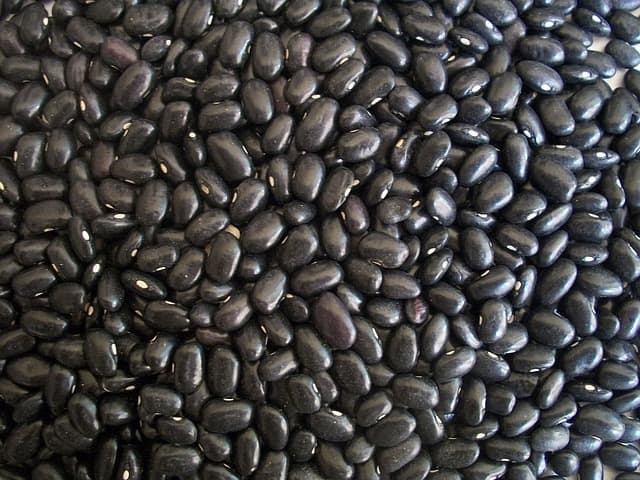 Thank goodness for black beans; they make awesome bean burgers. Also known as turtle beans, they are wonderful in burritos, chili, side dishes, and soup. Like chickpeas, black beans are an excellent source of molybdenum as well as folate, a B vitamin known to protect against cancer and anemia and is essential for converting vitamin B12 to its active state.
Kidney beans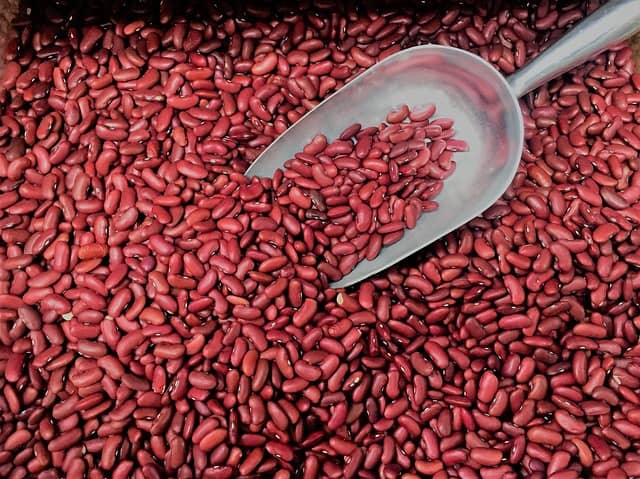 Larger than the average bean, kidney beans are wonderful in almost any dish. Their dark red hues add color and aesthetics to a dish. I love using kidney beans in chili and with quinoa. These beans are a great source of molybdenum, folate, and tryptophan.
Pinto beans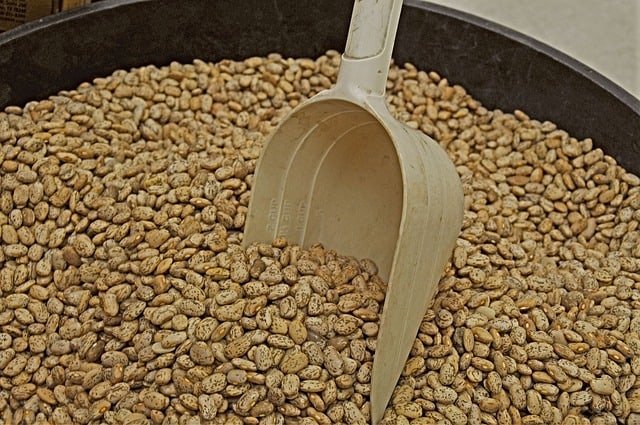 Good ol' pinto beans. Mash them up after cooking, add a few spices, and you get refried beans which can be used anywhere from burritos to dips, tacos to veggie quesadillas. Whole, cooked pinto beans are wonderful in chili and cold salads.
Soy beans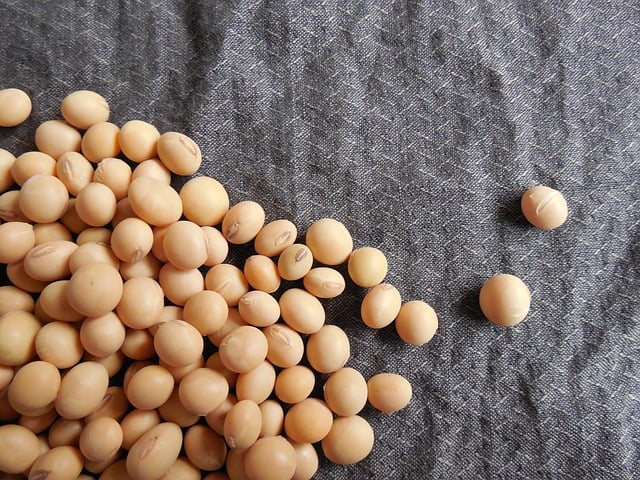 Of course, lest we forget; soy beans always seem to have our backs. Because of these versatile beans, we have tofu, miso, tempeh, edamame, mock meats, and even soy ice cream, soy sour cream, and cultured non-dairy yogurts. Soy beans are known to contain daidzein and genestein, two compounds that prevent cancer/the spreading of cancer cells. Aside from being a great source of tryptophan (which can release feel-good hormones in our brains), soy also contains small amounts of omega-3 fatty acids.
White beans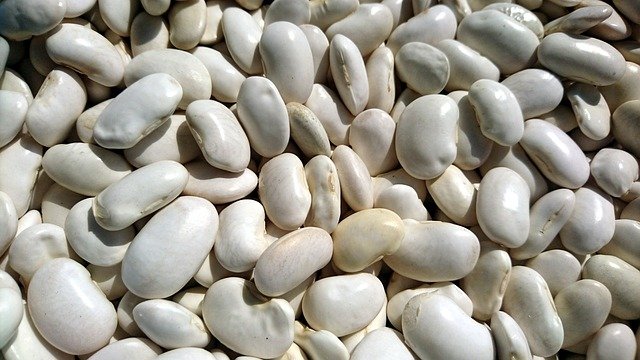 Without attempting to clear up any confusion, we often use navy beans, cannellini beans, and great northern beans interchangeably. All of these white beans are great for use in baked beans, cold salads, warm soups, and rice dishes. Their subtle flavor makes them ideal for many dishes.
(Health information obtained from WHfoods.com and HealthCastle.com)
Tips
Try to buy beans in bulk, not in cans. Canned food is lined with a small layer of plastic and it may contain BPA (bisphenol-A), a known endocrine disruptor. Not only is buying bulk beans healthier for you, it's easier on the environment as well since purchasing cans is out of the picture.
If you're short on time, cook beans in advance and keep unused beans stored in an air-tight container in the fridge so that they don't dry out. Cooking beans in advance will also save you time throughout the week so that you can prepare easy meals.